On April 18, 2023 members of our corporate team hosted the Blue Sky Maritime Coalition (BSMC) at Moran New Orleans. Discussing Moran's history, operations, and opportunities for developments in decarbonization, the group toured the Jean Turecamo and viewed New Orleans waterfront from the wheelhouse of the Shiney V. Moran.
BSMC's mission is to address climate change by accelerating the transition of de-carbonization throughout the maritime industry in North America. The coalition facilitates collaboration and partnerships with industry leaders to develop a road map to net-zero emissions through innovation, operational practices, and government policies.
We are proud to support and collaborate with the Blue Sky Maritime Coalition and its mission. In fact, many personnel are active members including our President and CEO, Ted Tregurtha as the Vice Chair and Engin Heriscakar-Moran Project Engineer, as Chair of the Technology Workstream. Moran is committed to steering the maritime industry into the future and will continue to invest in, build, adapt, and grow our people and assets toward a more sustainable future.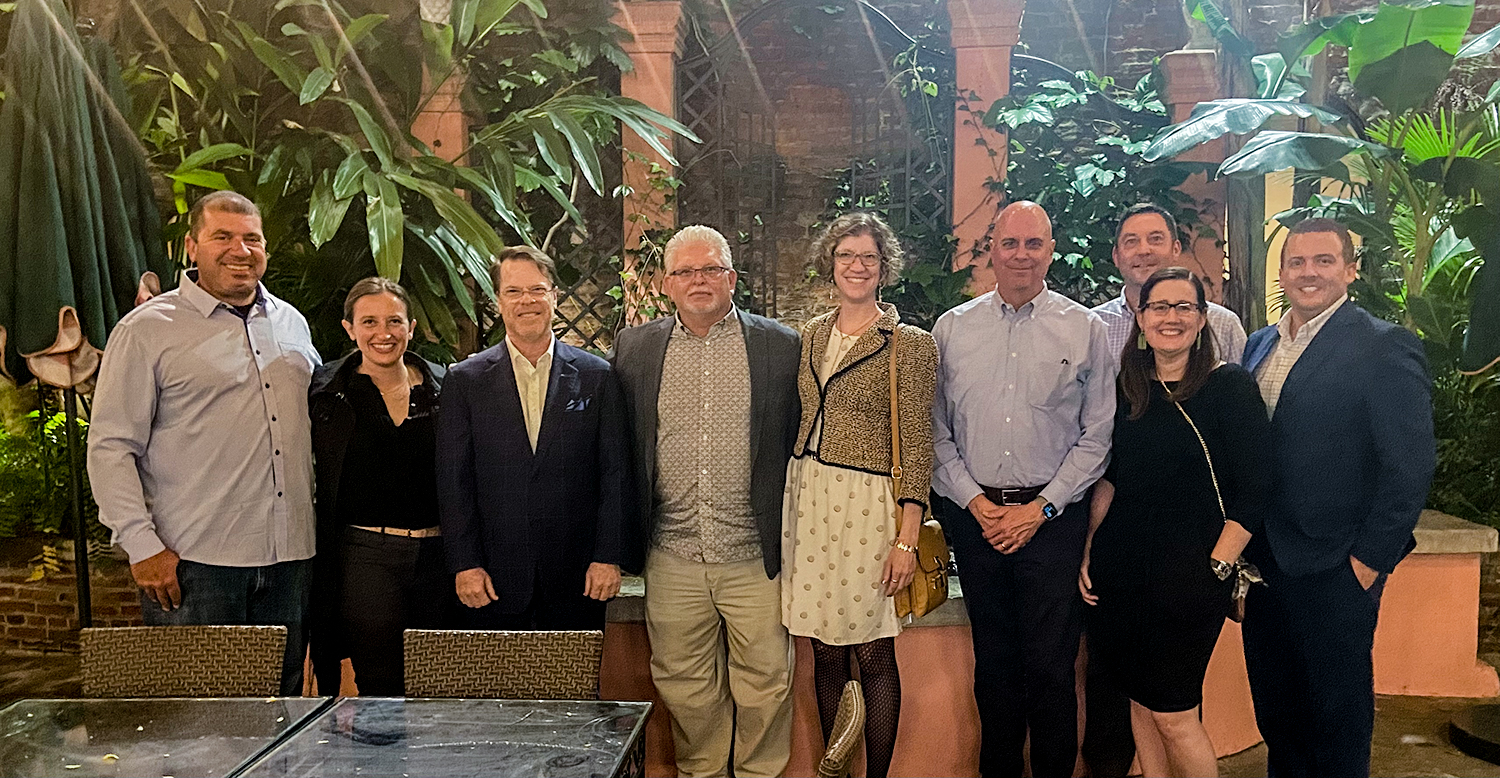 ---
Comments: