Leading Provider of

Harbor Services, Marine Transportation Services & Environmental Services
Firefighting Field School
A Culture of Safety
We're in the same boat. We share your goal of moving people, cargo and vessels safely where they need to go. With safe operations as our guiding principle, we have carefully built a robust safety culture that flows throughout all corners of our organization. We are proud of our obsession with safety and the results we have achieved from investing in top tier safety training, technology and equipment.
Personal Survival Techniques
Trusted Marine Logistics Services
for over 160 Years
Since 1860, Moran has been assisting ships, towing vessels, transporting liquid and dry bulk cargo and servicing LNG terminal ventures. Our first-rate fleet of tugs and barges and our highly trained employees go to work each day with the single goal of moving our customers' vessels and cargo safely, efficiently and responsibly.
A family run company guided by an entrepreneurial spirit, we are committed to continuous innovation in providing marine logistics services in ways that improve our environment, our employees, our customers and our community. Ever evolving, we're in it for the long haul.
There's Strength in Our Numbers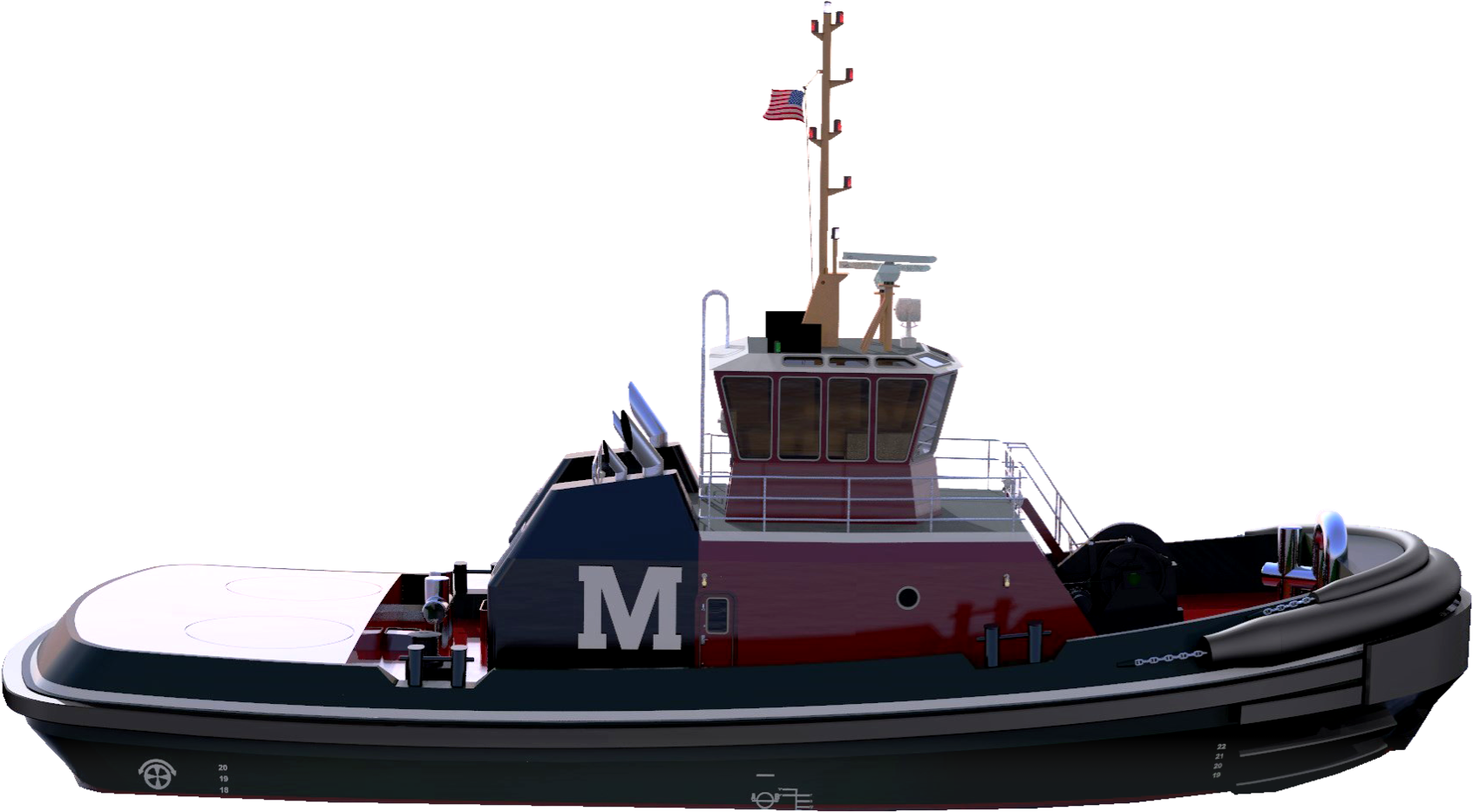 2000+

Total employees

17

Ports served

160+ Years

of operation

Over 35,000

Ship assists per year

100%

Focus on Safety
438,040

Total Horsepower

94

Total tugboats & counting

40,000,000 BBLS

Crude, petroleum, & other liquid carried yearly

93,000

Tons of vessel steel

2,900,000+

Short tons of dry bulk carried annually