We Go the Extra Mile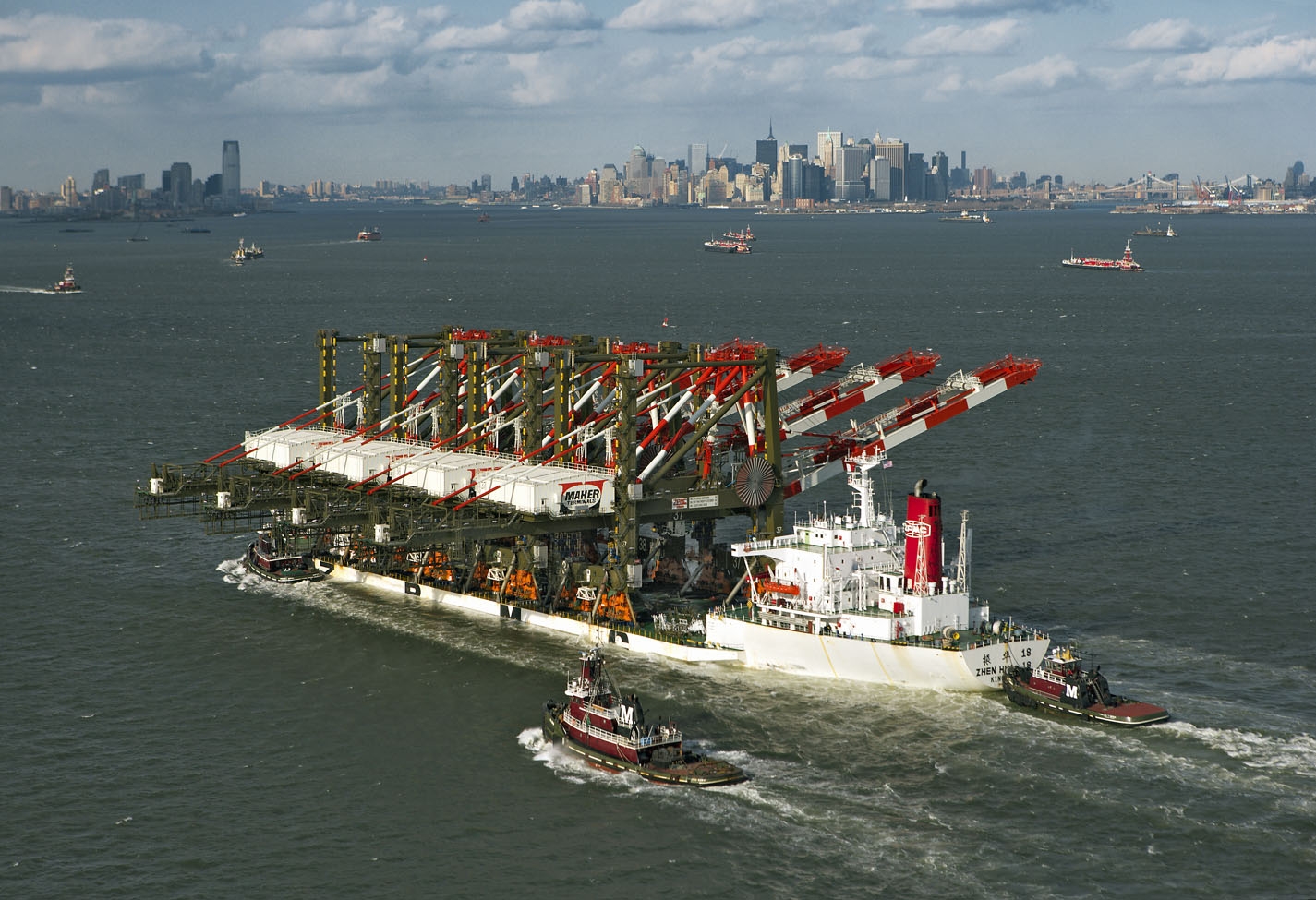 At Moran, we take pride in our willingness to work with our customers to accommodate their unique needs. And, we have been known to bend over backwards to rise to a challenge.
One of our more unusual jobs was shipping locomotives down to Brazil. Another was transporting giant windmill blades across the ocean. Other unconventional projects include building a coal unloading system for one customer and helping another construct a new bridge across the York River in just 10 short days. We believe that in most cases, where there's a will, there's a way.
Whether it's an everyday or a once in a lifetime move, we strive to earn your business by providing efficient and responsive service at a fair rate. We want to be your marine transportation partner for the short haul, the long haul and anything in between.