Continuous Improvement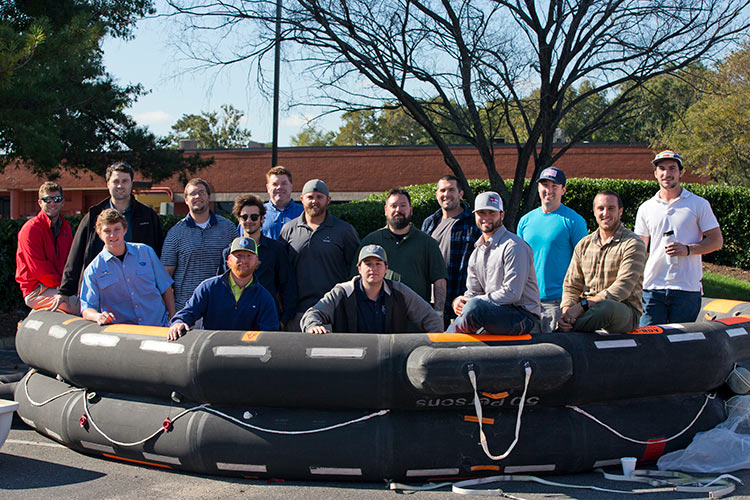 We believe that if you focus only on results, you will never change. Rather it is by focusing on change that results will come. To see how we are changing, Moran conducts periodic confidential safety surveys of our workforce. These surveys ask about 50 questions to measure perceptions about five categories:
Immediate Boss
Personal Observations
Shoreside Management
Training
Work Conditions
By soliciting regular, frank feedback from our employees, we are better able to make the personnel and equipment changes needed to keep our people and the community safe. Following are some employee observations we heard in our recent employee survey.
---
"I believe near miss sharing is a great tool for employees to become more observant to dangers in the work area." - Mate, Norfolk
---
"They really push safety here – this is the first company I have worked for that cared this much about employees." - Engineer, New Orleans
---
"I believe the crews are using more caution when it comes to doing assigned tasks through risk assessments or job hazard analysis." - Deckhand, Charleston
---
"The near miss reporting show us not only what happens in our port but also what happens in other ports so we can have an idea of other problems that could come up." - Engineer, Savannah
Our Safety Overhaul
Fast forward for decades and we're proud to show off the progress we've made. Every safety benchmark we track has improved dramatically and the results speak for themselves. While we have come a long way, we're not done yet. In fact, we'll never be done. The drive to zero accidents, injuries and mishaps continues and we pledge to keep a steadfast eye on the prize. Safety is our mission.
If safety floats your boat too, contact us – we want to partner with you.