High-Performance Solutions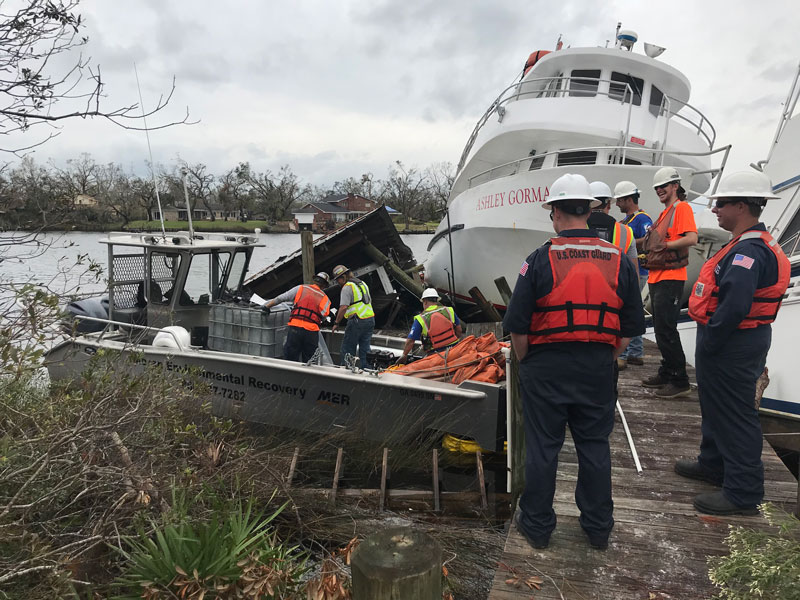 Moran Environmental Recovery, LLC, a wholly owned subsidiary of Moran Corporation, is an integrated supplier of environmental, industrial, mechanical, commercial diving and emergency management services. With an unwavering commitment to industry-leading performance, MER is trusted by many of the nation's largest utilities, railroads, shipping lines, port facilities, municipalities and other government agencies, as well as industrial, energy, and chemical companies, to consistently deliver the highest levels of safety, quality, and reliability in each of these industries.
MER's results-oriented culture supports every aspect of our performance-driven service, and our expert staff, specialized equipment, and vast network of locations allow MER to continually meet the intense demands of industries all across North America.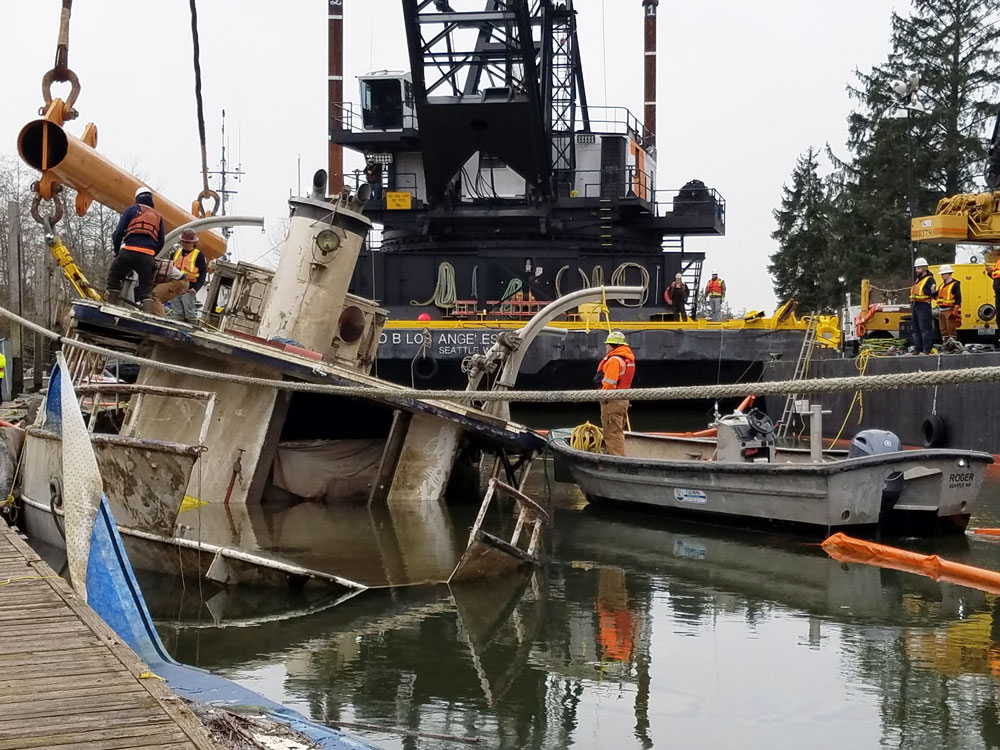 MER Services:
The MER Advantage
At MER, we believe in developing and retaining industry experts who enable us to deliver a superior level of performance. Over the years, we have built a great team possessing deep knowledge of our extensive capabilities and our clients' needs. Nearly 950 people strong, MER's unmatched industry-recognized expertise and our consistent performance record set us apart from other service providers.
In addition, in recognition of the fact that our customers' businesses never stop running, all of MERs services are also available every day around the clock and each location has a designated 'always on-call' team for emergencies. United by our core values, the MER team brings integrity, mutual respect, professionalism, and discipline to every job, every day.
Moran Towing Corporation and Moran Environmental Recovery—Redefining Maritime Services
Moran has a long history in the environmental services business dating back to its 1998 acquisition of Turecamo Maritime. Recognizing the need to build broader capacity in the environmental business, Moran later formed a key joint venture in the early 2000s to create the LLC known as Moran Environmental Recovery (MER). In 2007, MER acquired new partners in the venture, all of whom shared a similar strategy focused on providing performance-based, customer oriented, niche services rooted in a culture of safety.
In 2019, MER became a wholly-owned subsidiary of Moran Towing Corporation, marking a significant milestone in the shared vision of the two organizations. With steady growth over the years, MER is now a significant contributor to the Moran portfolio of businesses and the combination of the two organizations allows us to offer a uniquely multifaceted mix of services in maritime and ancillary industries.