Doing the Right Things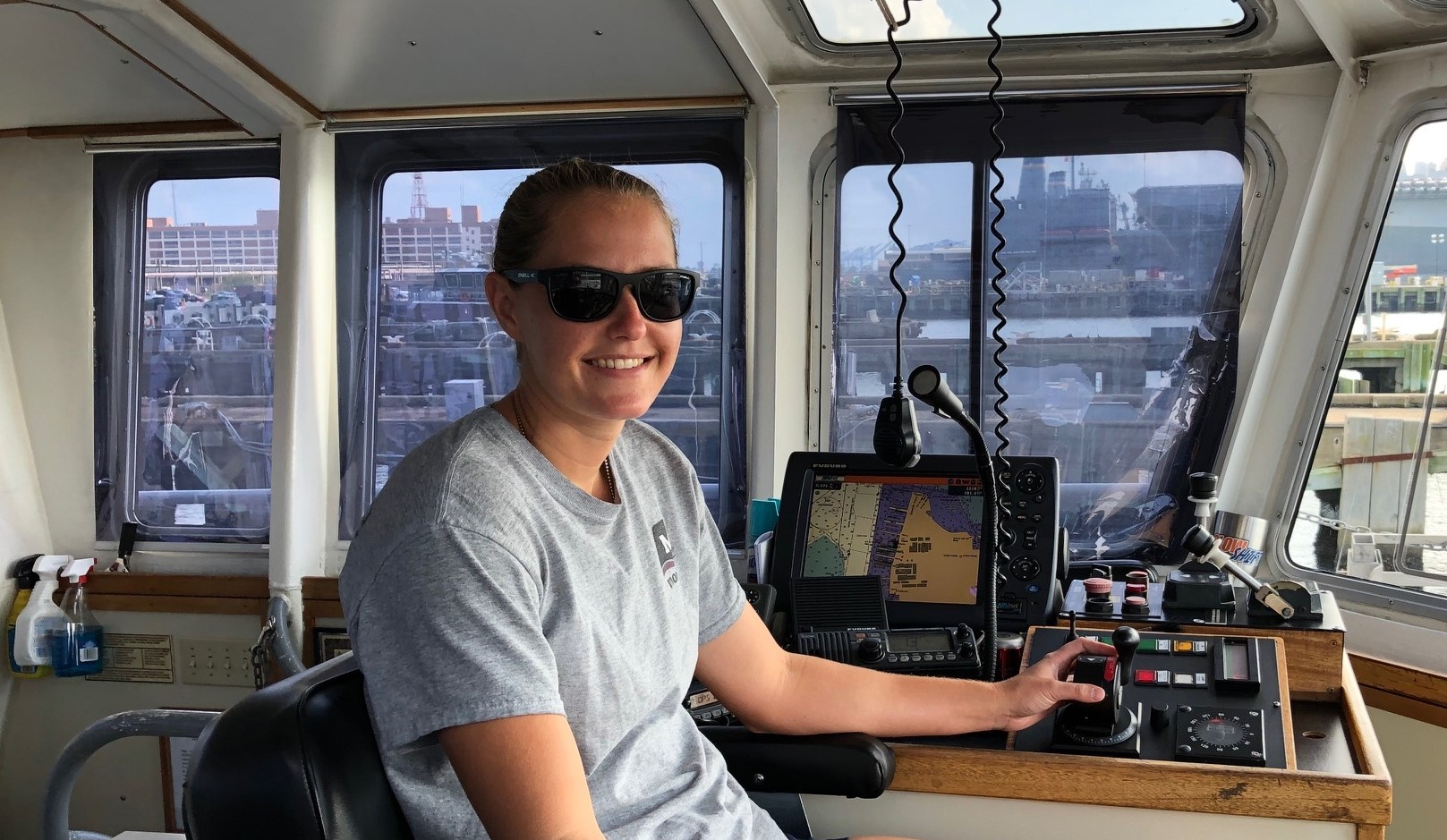 Doing the right thing means taking care of our people, our customers, our community, and our earth. From a workplace perspective, doing the right thing means providing our employees competitive pay and excellent benefits. These include traditional health benefits such as Medical, Dental, Vision, and Flexible Spending Account plans, as well as income protection programs such as Life Insurance, Accidental Death & Dismemberment Insurance, Voluntary Supplemental Life Insurance, and Long Term Disability. We also offer retirement benefits through a very generous 401(k) Plan with employer non-elective, matching and discretionary contributions, along with an independent and confidential Financial Advice Program.
The Whole Package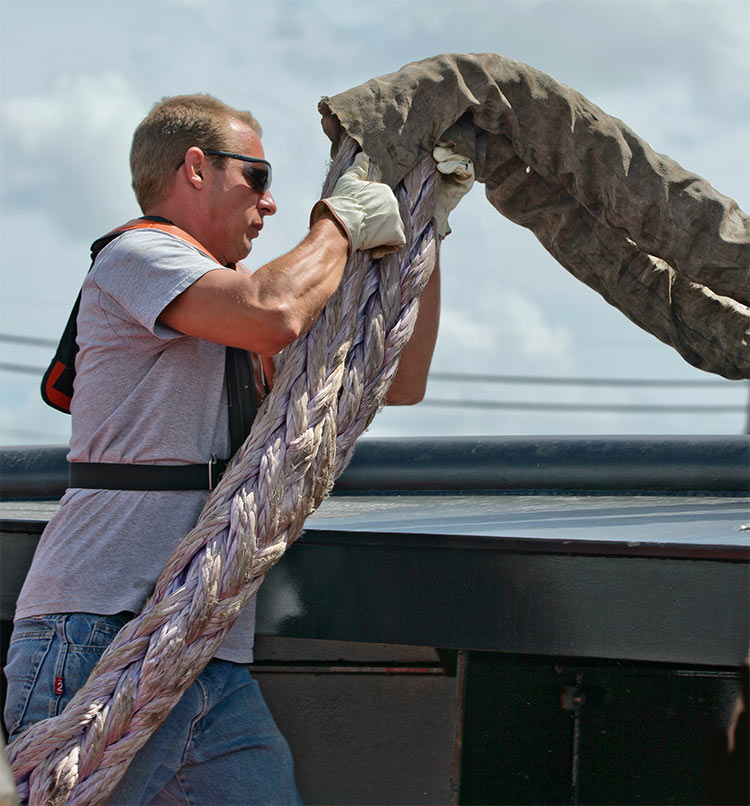 Our people are more than just employees. Every member of the Moran team and their families are part of the Moran community. With that always at the forefront, we prioritize not only the generous benefits listed above, but also some additional perks that can make their lives better. Our employees have access to multiple training programs as well as other work/life benefits such as an Employee Assistance Plan, Health Advocate Program, wellness programs, discounts, and other services. And we're big believers in developing our employees further with opportunities for tuition assistance, internal job transfers, and on and off-site training.
For more information about opportunities available within Moran, please click the button below. We hope you decide to come aboard.