Moran – We're in This for the Long Haul
While Moran owns, maintains and operates a significant number of marine assets, we are more than just steel and horsepower. In fact, we are a diverse mixture of people who are united by the shared desire to ensure the world will be a place where our children and grandchildren can thrive.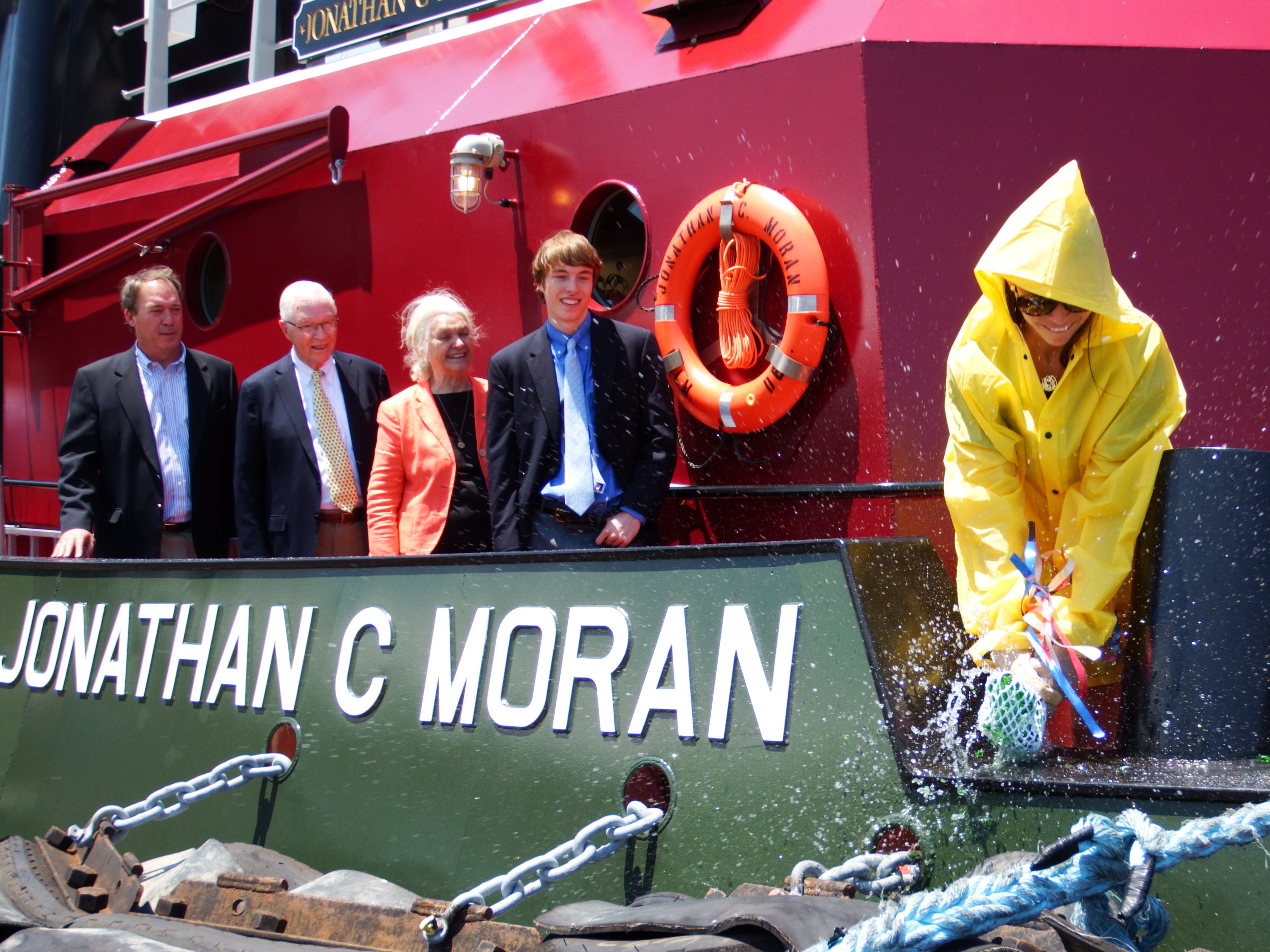 Because we intend to be in this business for a long time, we believe in doing things in a way that is best for our environment, our employees, our customers and our community. Sustainability in the Moran world is an extension of our core values – making decisions and taking actions that support a healthy social, economic and environmentally safe future.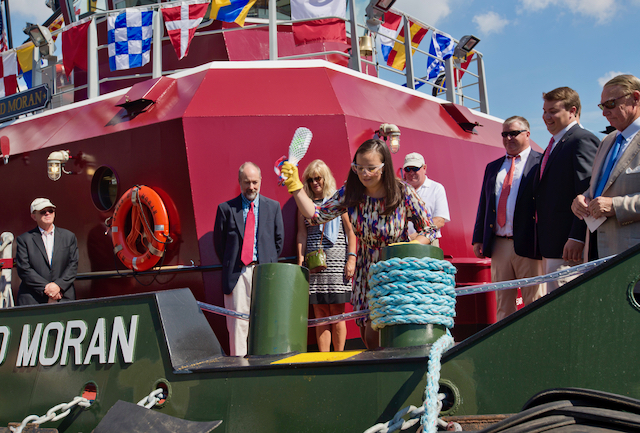 "At Moran, we honor our past, we safeguard our present, we prepare for our future. Our single purpose is to help our customers, employees and neighbors achieve their goals. Only then will we all thrive."—Ted Tregurtha, President