From Mules to High-Power Tugs and Modern Barges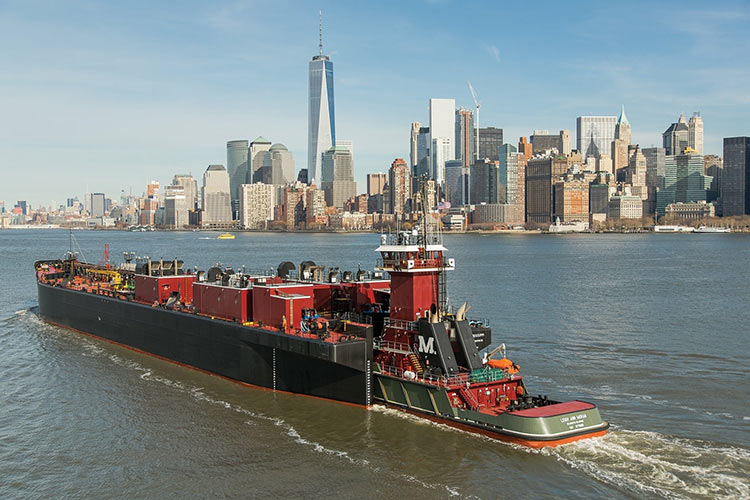 The Moran Towing Company was originally launched back in 1850 to provide marine transportation services, moving mule-pulled work boats on the Erie Canal. After shifting our focus to providing vessel towing services for many years, in the 1970s we began once again to offer bulk product transportation services, this time using state-of-the-art, high-power tugs and modern barges.
Over the many intervening years, we have earned a top-notch reputation for moving dry bulk materials, petroleum products, and other chemicals, safely and efficiently. Our vessels are maintained to the highest standards, our operations are conducted responsibly, and our service is executed professionally. If those qualifications are important to you, we should talk.
To learn more about what we can do for you and to connect with our team, visit: