Moran Towing Corporation is honored to sponsor the Coast Guard Foundation's gala, New York Salutes the Coast Guard, a tribute event that honors Coast Guard Air Station and Sector Crews.
Moran Towing supports the Coast Guard Foundation's commitment to ensuring all Coast Guard members and families have the resources they need to build resilience throughout their lives. This event raised $470,000 for Coast Guard Foundation activities nationwide, including Hurricane Ian and Fiona disaster response where our thoughts go out to those affected by this terrible disaster.
Our hearts go out to all those impacted by Hurricane Ian. We wish everyone on the front lines for this response health and safety as our Environmental and Dive crews have been deployed to Ft. Meyers and surrounding communities to support Hurricane Ian's response efforts.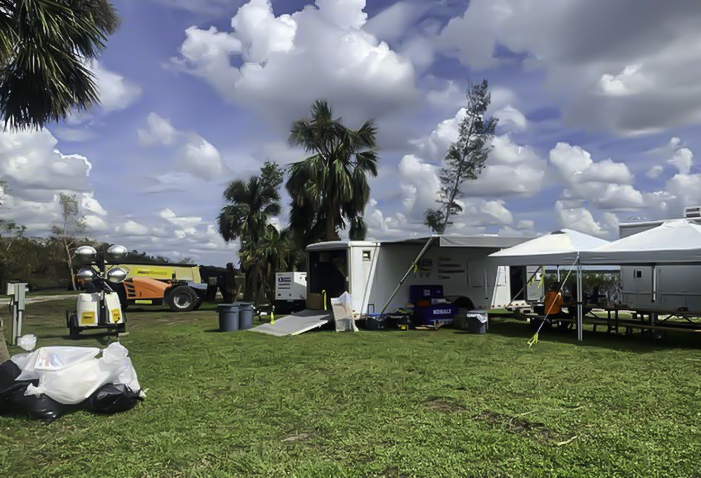 ---
Comments: