In 2014, a crewmember working in New York Harbor whose wife had breast cancer emailed Ted Tregurtha, our president, asking if he could paint a pink ribbon on his tug to honor his wife. Ted responded, "Absolutely!" Thus began the tradition that quickly spread throughout all of Moran's port locations.
Today, every October, Moran recognizes Breast Cancer Awareness month by painting our iconic white M's pink on our tugs in every port. It has created a sense of community and support, not only within our locations but with our employees and the greater community.
This year we are delighted to announce that our Dive/Construction and Environmental business lines will also participate. Moran will recognize Breast Cancer Awareness Month on our tugs, trucks, and vessels throughout North America. There are many great causes to support, and we do, but this one has naturally evolved into something that our employees drive, making it extra meaningful.
In addition to our visible declaration of support, employees are participating in walks, runs, collections, and other meaningful activities toward the cause in the communities where we work and live.
Moran has made a corporate donation to support The Donna Foundation. This Platinum-rated nonprofit's mission is to provide financial assistance and support to those living with breast cancer and to fund breast cancer research. The Care Line program has helped more than 15,000 families with financial support for access to care issues, employment challenges, education programs, seminars, and events. The Donna Foundation is also committed to funding groundbreaking breast cancer research at the Mayo Clinic.
"Grassroots initiatives by our employees are part of what makes our company so special. With more than 50 locations scattered throughout North America, empowering our teams to come together to show their support for a common cause is incredible, and something that we are proud to get behind."
-Ted Tregurtha, President and CEO, Moran Towing Corporation/Moran Holdings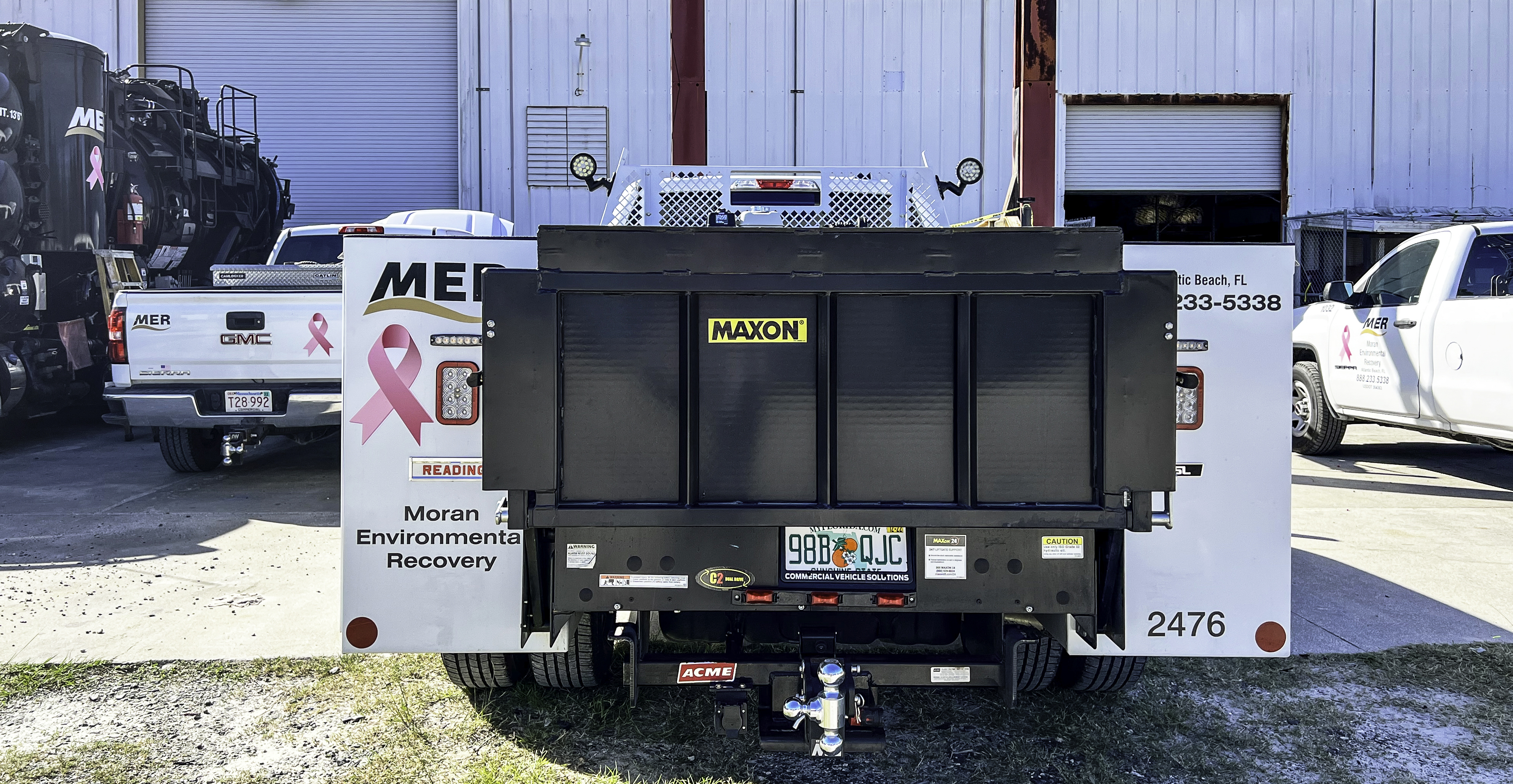 ---
Comments: