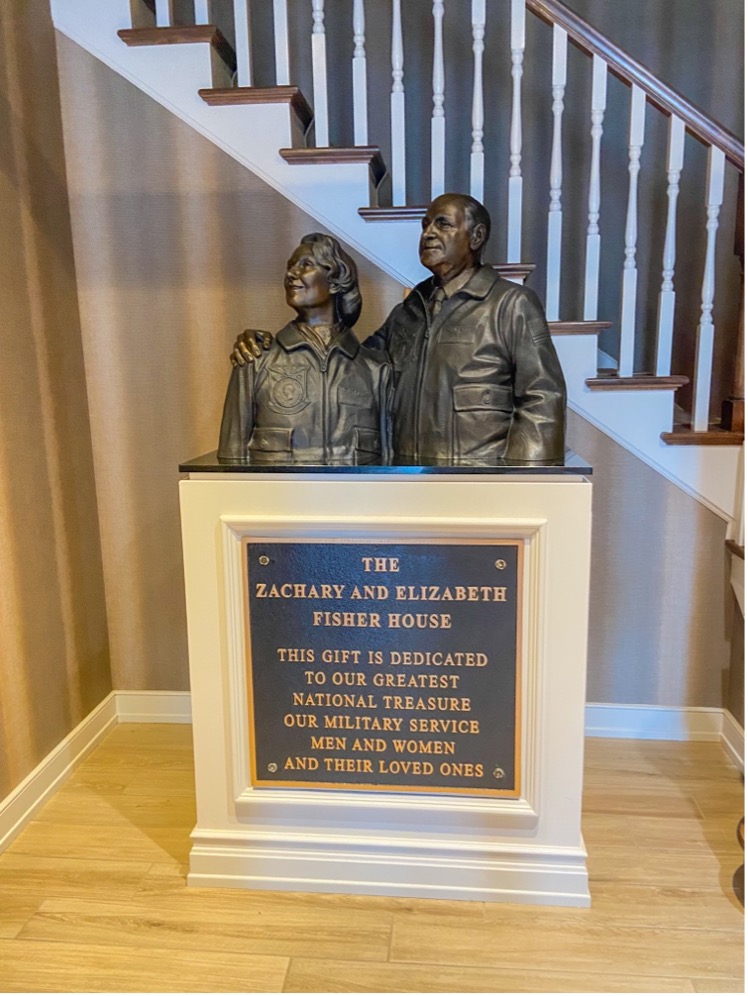 In honor of all our employees who have served in the U.S. Military, Moran Towing Corporation and its group of companies have donated to the James H. Haley VA Hospital, Fisher House, based out of Tampa, FL. We thank our veterans and all who have served for your service and sacrifice!
The Fisher House Foundation builds comfort homes where military and veteran families can stay free of charge while a loved one is in the hospital. There are currently 93 homes in operation, having served 430,000 veteran families— "Because a family's love is good medicine."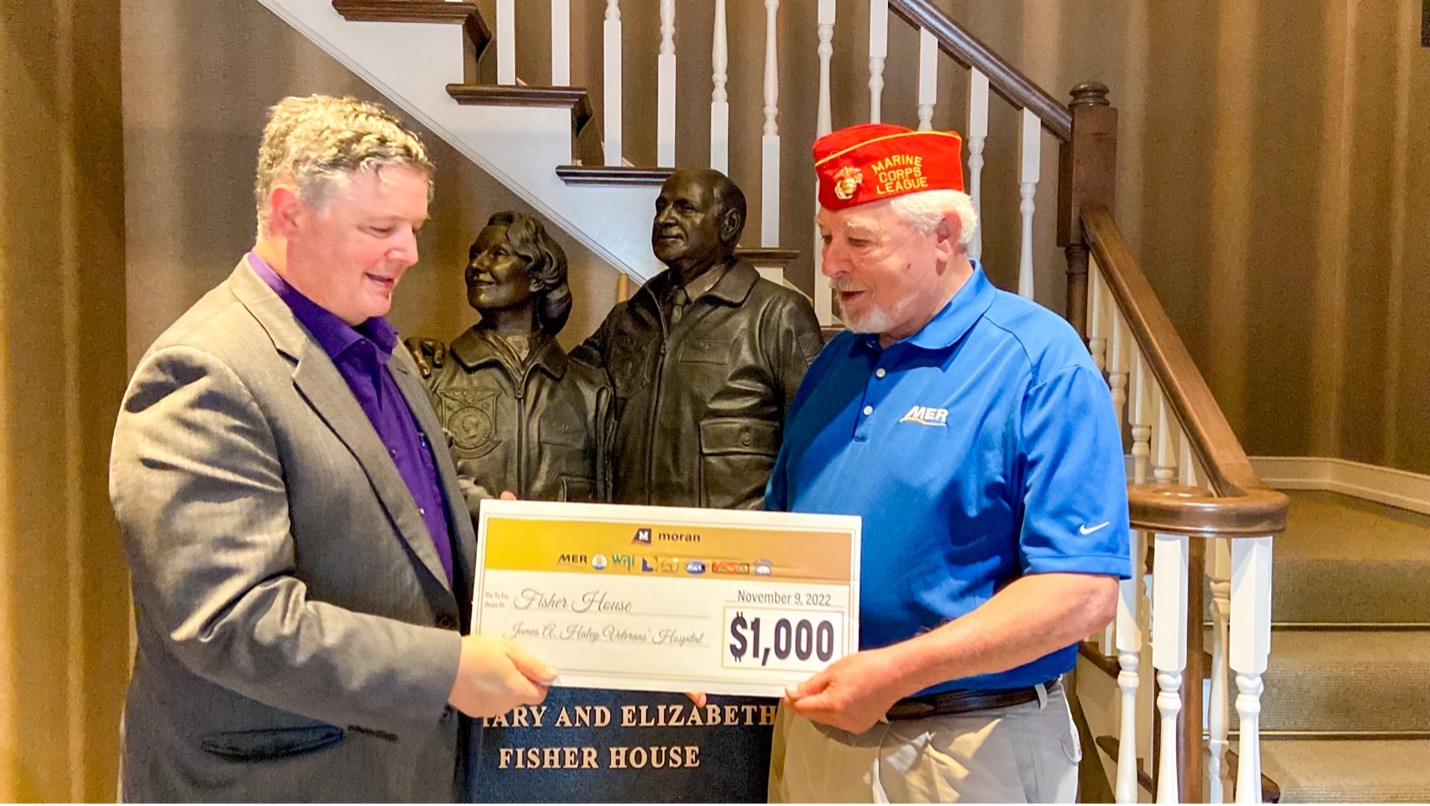 James Able, Veteran of the U.S. Marine Corps, presented the donation to Sean P. Kelly, Fisher House Manager. Jim, is the father of MER Creative Services Manager, Michele Able.
Jim entered the Marine Corps in January 1956 and moved to Sergeant rank in 1958. Jim completed his active duty and reserve commitment in 1962. When describing his experience at the Fisher House Jim states, "It is an awesome facility, modern, spacious, and designed for comfort. Joan (his partner) and I were really impressed. It's nice to see how our donations are so wisely invested. Thanks for giving me the opportunity to represent Moran and its group of companies."

Thank you to Jim Able, The Fisher House, and our Veteran's for your service, courage, and bravery to serve every American in this country.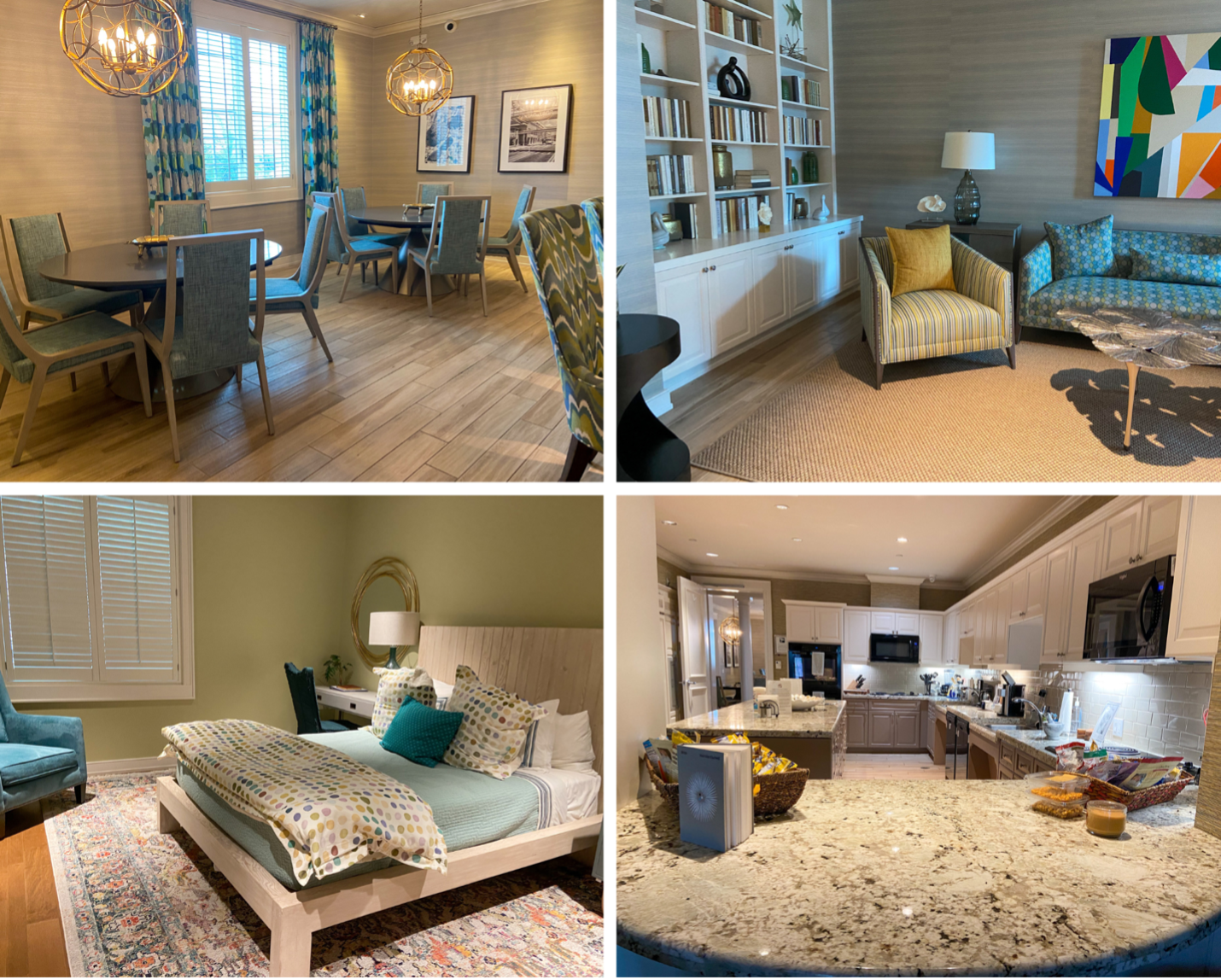 ---
Comments: