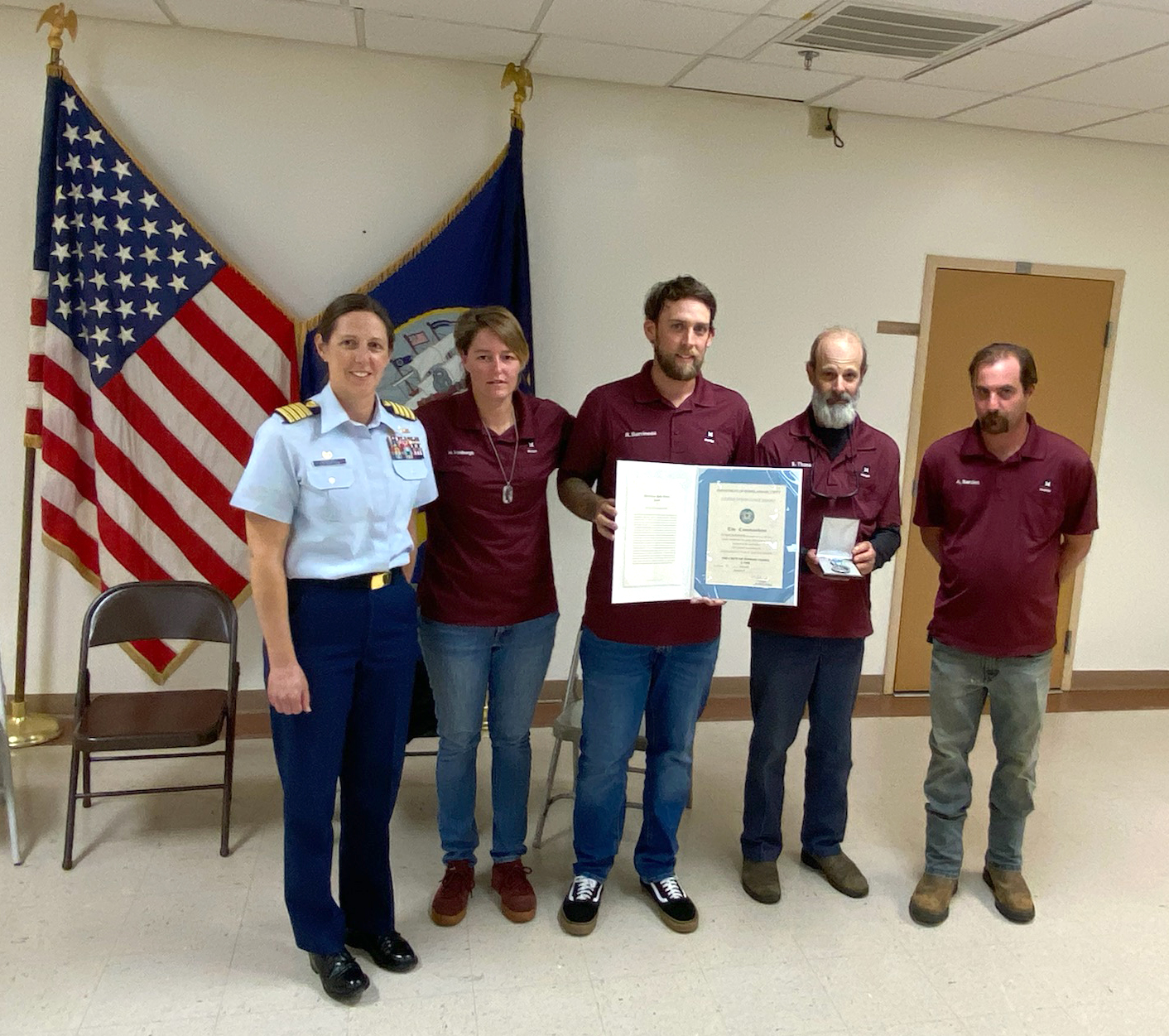 The United States Coast Guard presented Moran Towing with a Public Service Award for their response to the passenger fire vessel Spirit of Norfolk. For more information click here.
During the initial evacuation of the Spirit of Norfolk, a 600-ft cargo ship suffered an engineering casualty, which would cause a marine casualty for both. It was the overperformance in response of our crew who maneuvered both the burning vessel and cargo ship clear from each other.
The United States Coast Guard commended our crews with the Certificate of Merit award.
Fantastic work team, stay safe.
---
Comments: