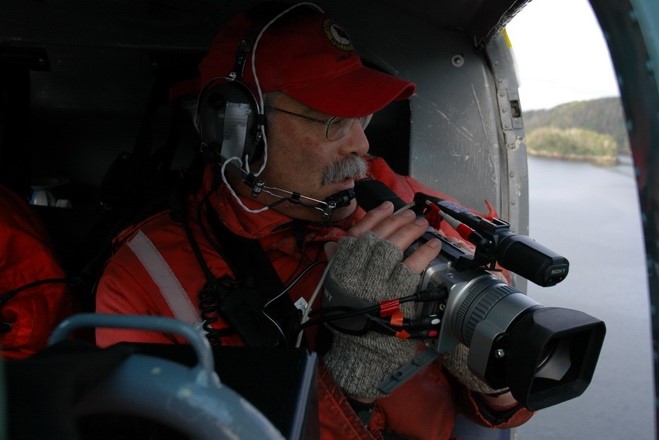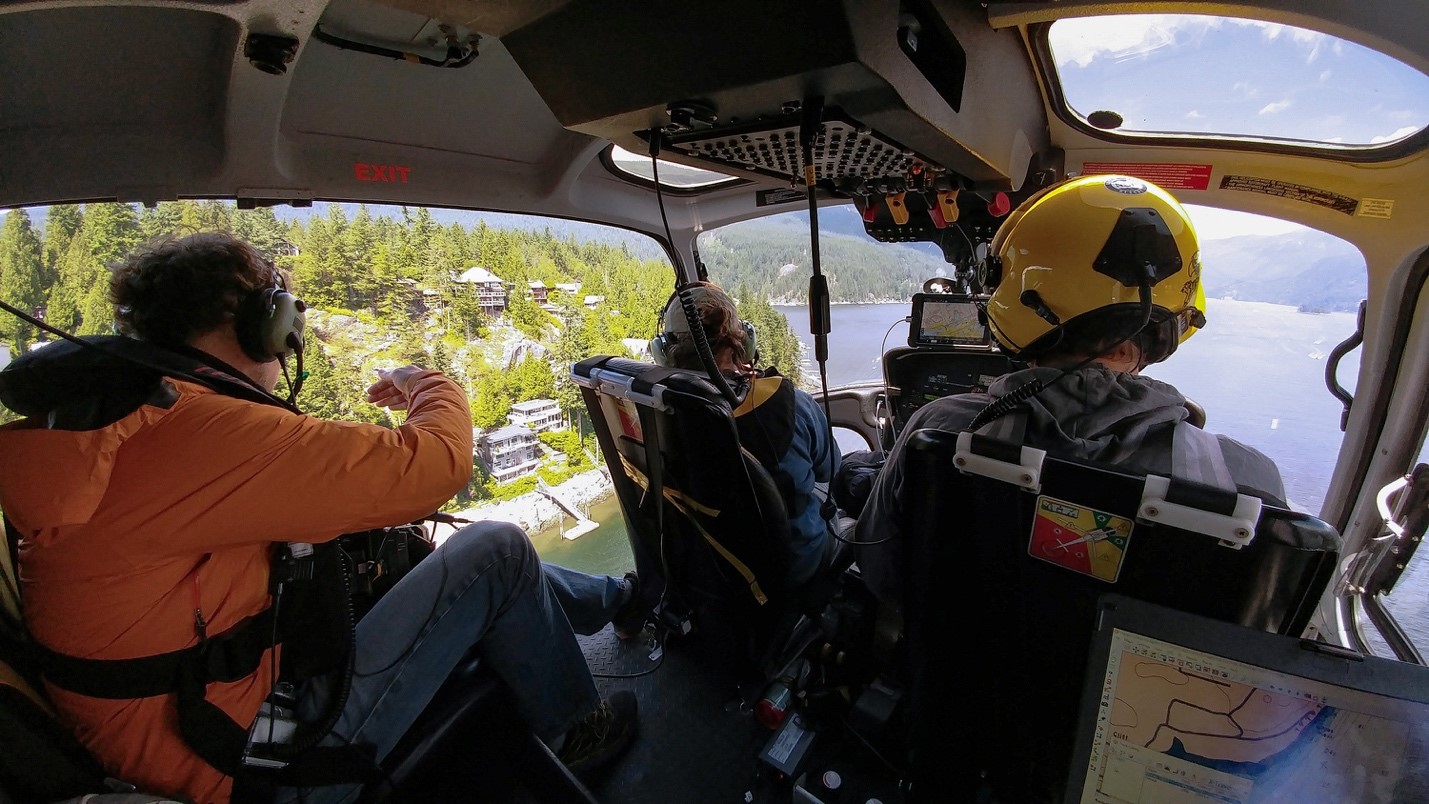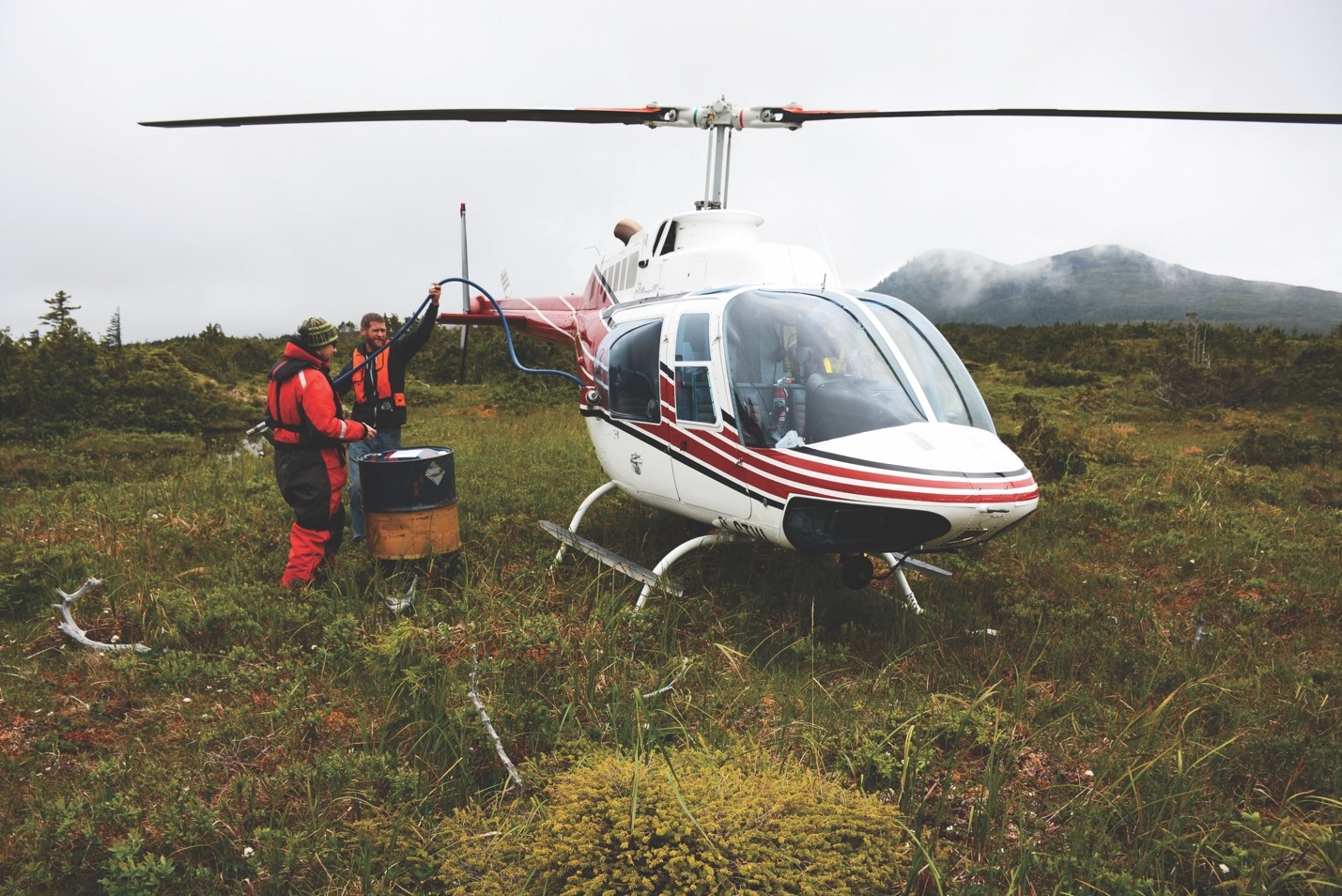 Another MER subsidiary, Moran Coastal and Ocean Resources (MCORI) group, provides extensive, technology-based ecological and environmental research, assessment and strategic recovery services. conducts oil spill studies, coastal habitat mapping, and coastal sedimentary analysis along coastlines in the U.S. and Canada. Our services are used to support a wide range of activities including environmental assessments, oil spill responses, port developments, and conservation planning.
MER was contracted through MCORI to develop a "first of its kind" methodology and a procedural manual for assessing the impact of sunken or submerged oil in the marine environment for various Canadian government stakeholders and Trans-Mountain (formerly Kinder Morgan). This process involves using our in-house, science-based research and our tactical expertise to guide the proper detection and recovery of sunken or submerged oil. MCORI is one of a very small number of North American firms genuinely possessing this capability.
For decades, the MCORI team has been directly involved in the implementation of ShoreZone mapping in Alaska, British Columbia, Washington, and Oregon. ShoreZone is a standardized coastal habitat mapping system which was developed through a unique partnership of numerous government agencies, non-profit organizations, non-governmental organizations, First Nations and private companies.
While these partners have individually funded various parts of the overall dataset, MCORI is the contractor who pioneered the ShoreZone protocol by developing standardized techniques for coastal imaging and habitat mapping for oil spill planning and response, in conjunction with the British Columbia Ministry of Environment. MER (MCORI) crews have flown and mapped over 120,000km of coastline throughout Alaska and the Pacific Northwest.