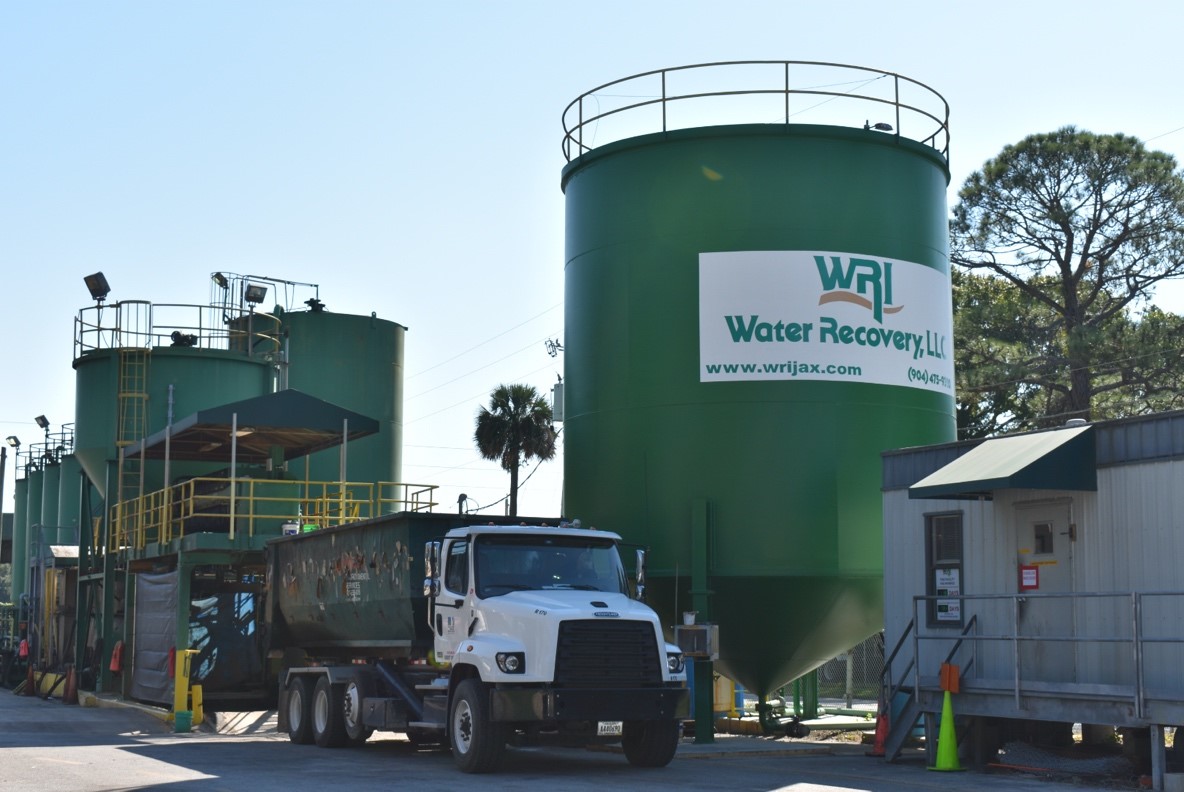 MER subsidiary Water Recovery Incorporated (WRI) is a leading provider of industrial wastewater treatment and used oil recycling services in the southeastern United States. Each year, WRI amends millions of gallons of wastewater and used oils using the latest Centralized Waste Treatment (CWT) technologies mandated by the EPA.
The water we treat is later utilized for industrial water applications to reduce the use of potable water. Partnering with other organizations, we practice beneficial reuse to minimize landfill deposits and maximize recycling.
Our Water Recovery operation in Jacksonville, Florida has won the Jacksonville Electric Authority (JEA) Industrial Pretreatment Environmental Stewardship Award in nine of the past eleven years, with 2018 marking their second time receiving the Platinum Award. The Jacksonville operation also received the Pollution Prevention Award in 2015.